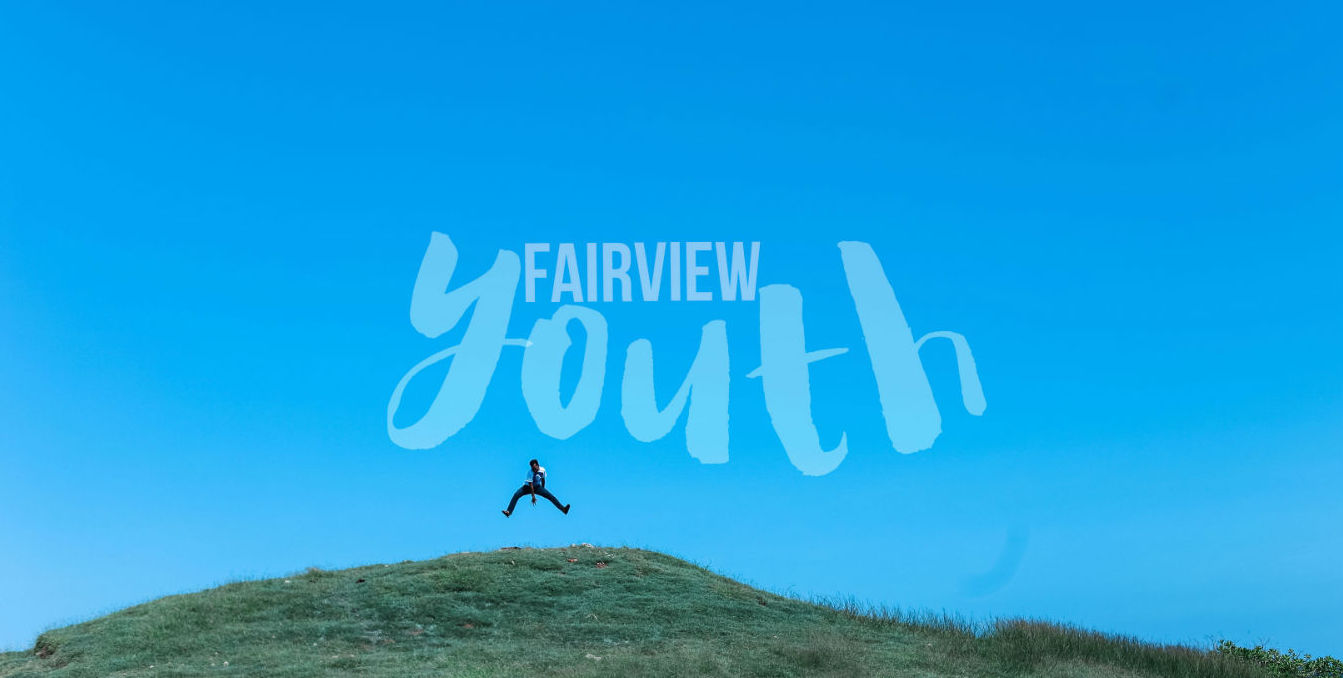 Fairview Youth represents those in the NEXT Generation in this city.
Our Goal: Fairview Youth exists to help families raise teenagers who love God, care for themselves, and serve others outlandishly.
Our Gameplan: to invite teenagers to take steps toward spiritual growth.
WHAT WE ARE ABOUT:
We're about FAMILY.
God brings us together to practice love, respect and commitment to one another.
We're about DIVERSITY.
Every person is unique, made by God and for God, and everyone is welcome.
We're about GENEROSITY.
God loves to give and is very good at it. We should be, too.
We're about PRAYER.
Prayer keeps God at the center of our activities and pursuits.
We're about ACTION.
Justice and compassion are about doing, not just feeling.
We're about HONESTY.
Speaking and living truthfully are the start of a God-honoring life.
We're about DEVOTION.
Consistency and steadiness are marks of a mature Christ-follower.


We're about CREATIVITY.
Art and imagination make us attentive to God's beauty in our world.