Fairview Children's Ministry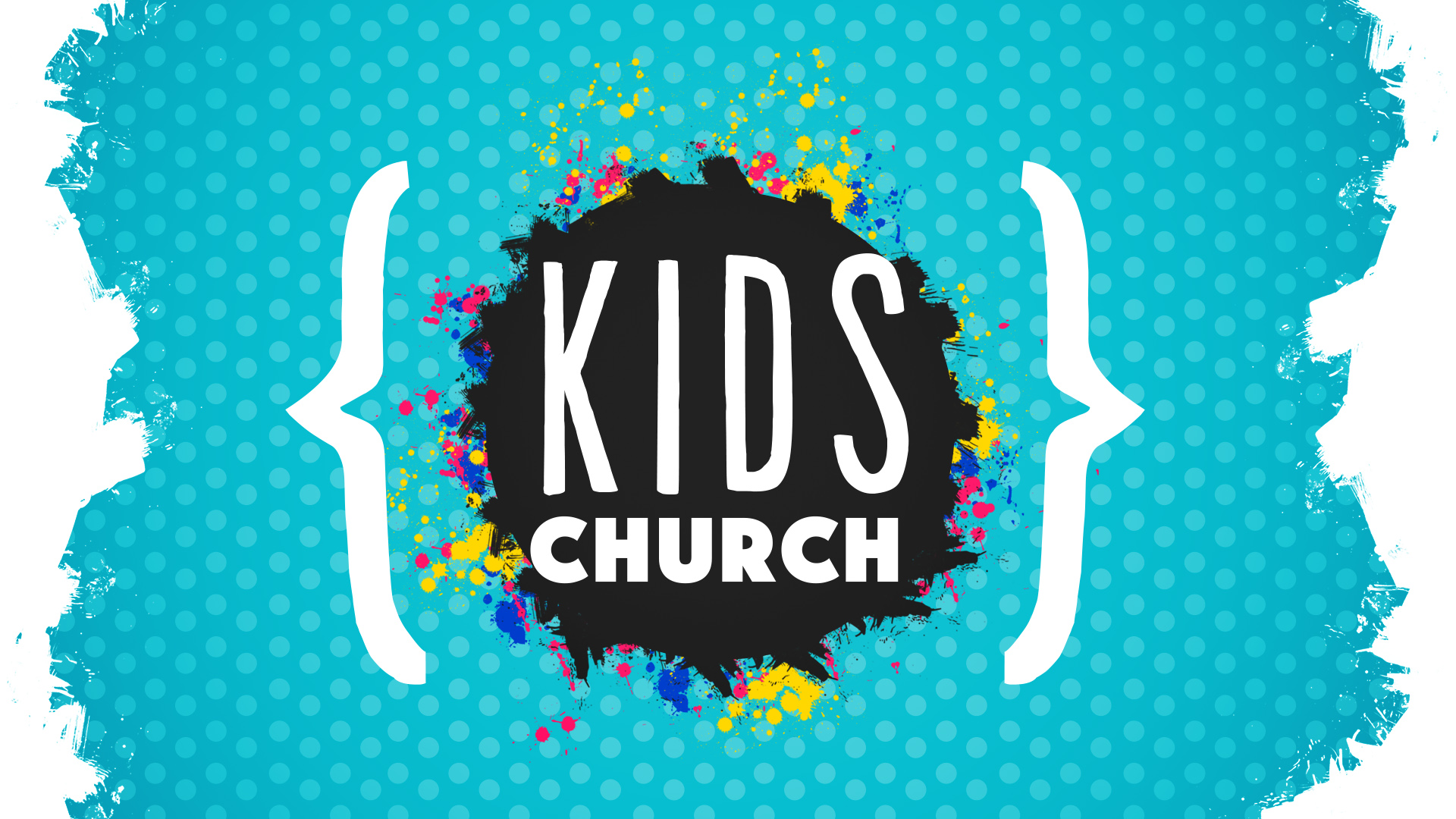 At Fairview our Children's Ministry includes all kids, ranging from birth to 5th grade.
We are passionate about growing strong families and children to be like Jesus and love others.
Our mission and prayer are for every young person to have a life-changing relationship with Jesus and to learn how God's truth impacts their everyday life. We invite your child to join us, and begin their journey of knowing Jesus and becoming more like Him through Bible stories, songs, and crafts.
NURSERY & PRESCHOOL
Nursery & Toddler (birth - 2 years)
Preschool (3 years)
CHILDREN'S CHURCH
PreK - 5th Grade
Children are dismissed to classes from the auditorium during the Sunday morning worship.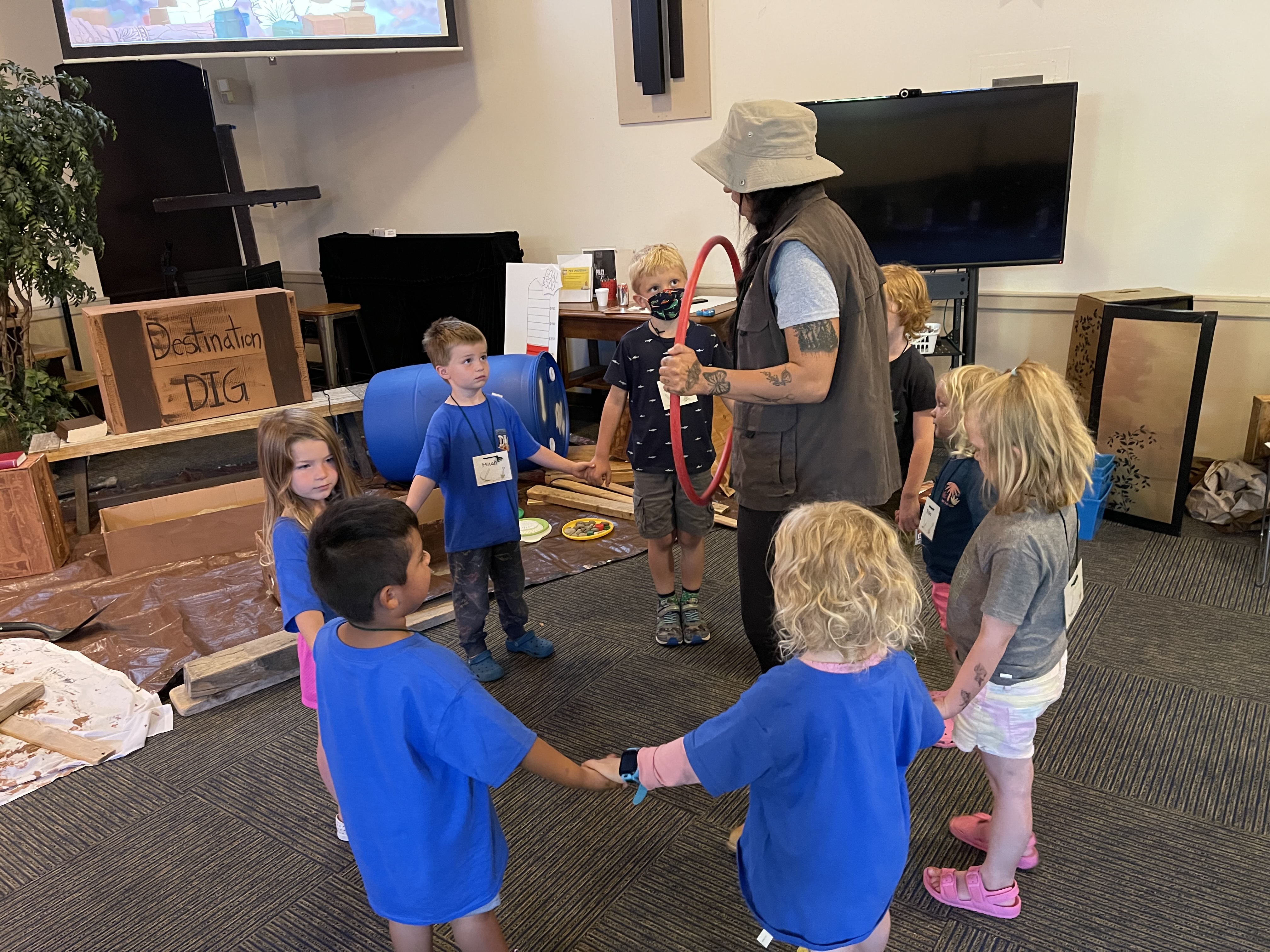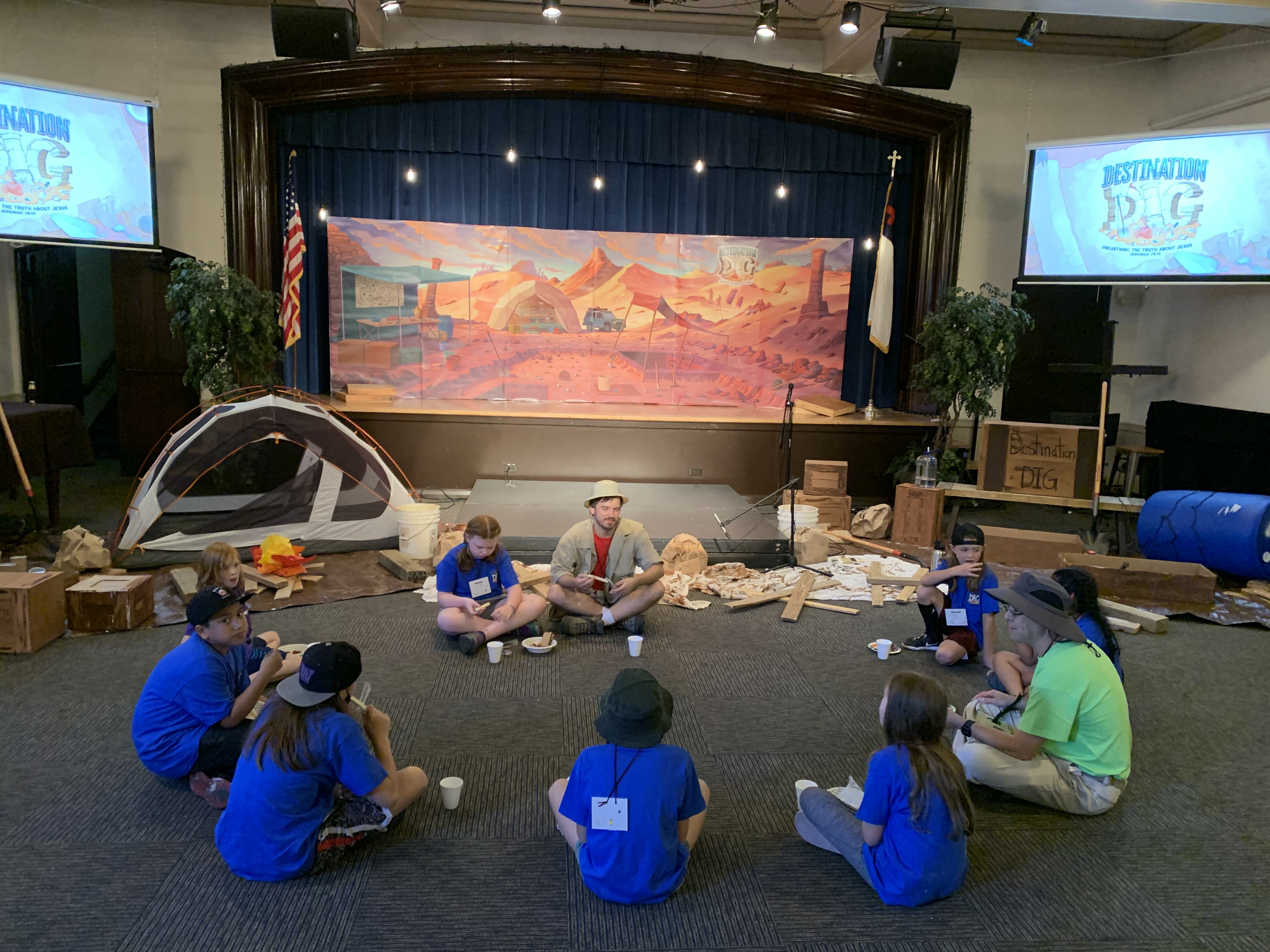 Current Series: THE STORY Children's Resources
LittleOnes ParentPage Weeks 1-31 Preschool.pdf
Children's ParentPage Weeks 1-31 EarlyElementary.pdf
Kids ParentPage Weeks 1-31 LaterElementary.pdf
VBS 2021 | July 11-15 | 6-8 PM
SEEK TRUTH FIND JESUS AT DESTINATION DIG!
Kids will unearth more than dirt as they dig up exciting evidence that proves biblical events were not just stories. As junior archaeologists, kids will explore real-life archaeological finds that have helped to uncover the truth about Jesus! Along the way, they'll discover the truth of Jeremiah 29:13, that God reveals Himself to us when we seek and search for Him with all our hearts.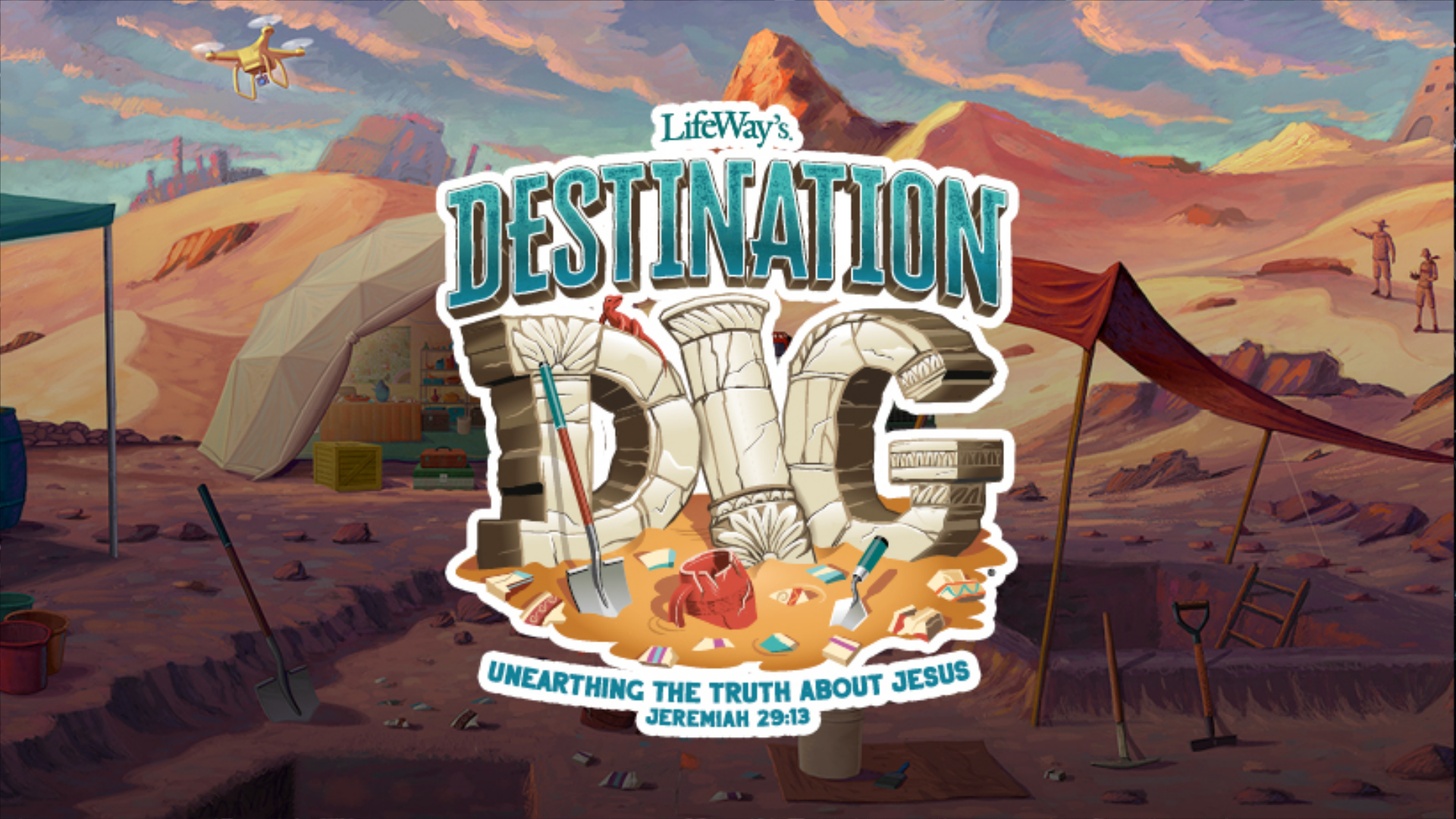 Ages Preschool - 5th Grade >> Register HERE!