Fairview Children's Ministry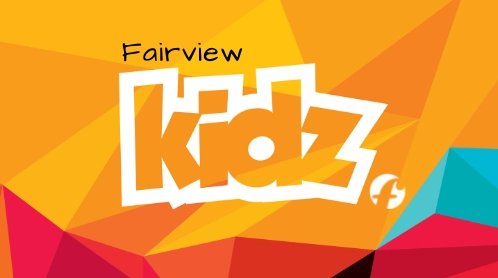 At Fairview our Children's Ministry includes all kids, ranging from birth to 5th grade.
We are passionate about growing strong families and children to be like Jesus and love others.  
Our mission and prayer are for every young person to have a life-changing relationship with Jesus and to learn how God's truth impacts their everyday life. We invite your child to join us and begin their journey of knowing Jesus and becoming more like Him through Bible stories, songs, and crafts.
NURSERY & PRESCHOOL
Nursery & Toddler (birth – 2 years)
Preschool (3 years)
CHILDREN'S CHURCH
PreK – 5th Grade
Children are dismissed to classes from the auditorium during the Sunday morning worship.