Men's Online Bible Study
Saturday,
9:00 AM - 10:30 AM
, The Fairview Church
About
Men's Saturday morning Bible Study @ 9 AM via Zoom!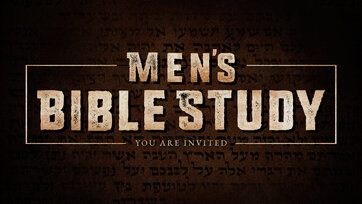 All Men welcome to join!
>> Also, the first Saturday of the month "work day" will start up again beginning February 4th. Contact Emitt Thrower for more details!