The Fairview Church
For over 100+ years The Fairview Church has existed to introduce people to the transforming power of Jesus Christ through prayer, relationships and discipleship.
It is a real joy for us to meet newcomers! We say come as you are. You don't need a manual to figure out how to join in - worship with us, pray with us, engage in our Sunday message - just come and be a part. Jesus simply says: "Come to me" and we say the same!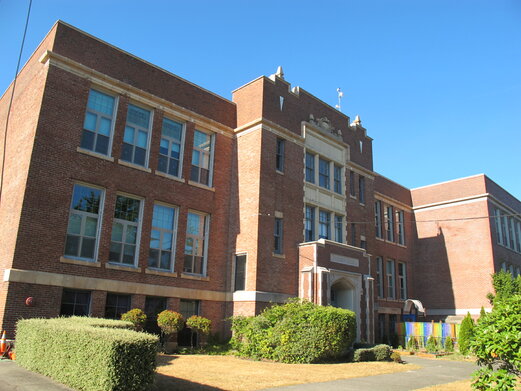 CORE VALUES
Truth
The Bible is our ultimate guide and authority, the standard by which we live (2 Timothy 3:16)
Worship
We respond to the goodness and greatness of God by humbling ourselves before Him (John 4:23)
Community
Our love for God is proved true by the way we love one another (Hebrews 10:23-25)
Mission
Jesus came to proclaim, heal, free, and restore; so do we in His name (Luke 4:16-21)
OUR CREED
We believe in God the Father, and in Jesus Christ, His only Son.
We believe in the virgin birth.
We believe that Christ was crucified and buried and that on the third day He rose from the dead.
We believe that He rose up into heaven and sits at God's right hand and from this position He shall come to judge all people.
We believe in the Holy Spirit, the forgiveness of sins, and the resurrection of the body.
We believe in His Word, that it is both perfect and without error, the final authority on all matters of faith and practice.
We believe that every person who has accepted Christ's forgiveness is a member of the church of God.
History
We are the Fairview Church of God, established in 1906 as the Woodland Park Church of God.
We are associated with the Church of God (Anderson, Indiana) and are a part of the Pacific Northwest Association of the Church of God.