The Fairview Church Staff
Senior Pastor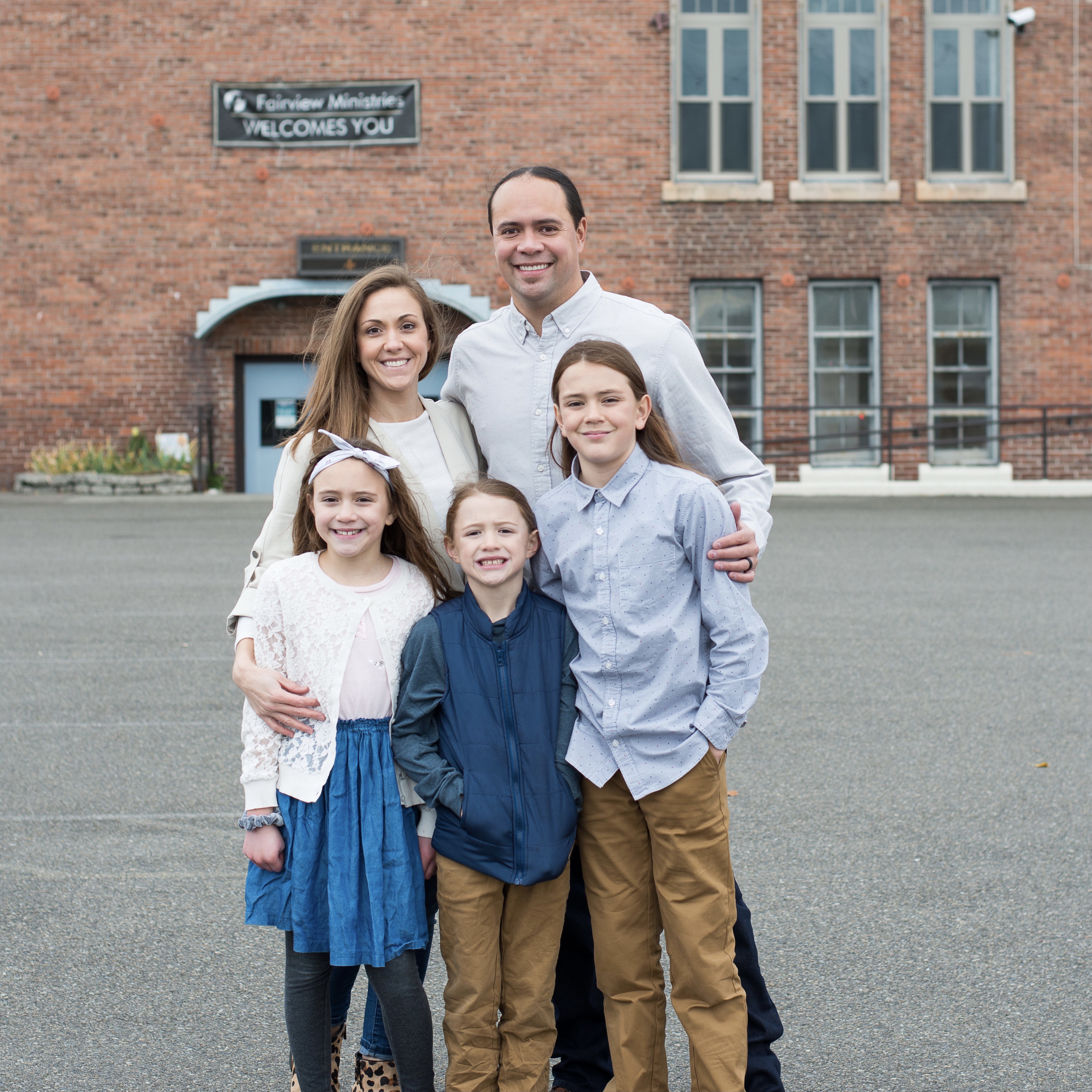 TJ Samuelu
As the Lead pastor it is my privilege to welcome you to the Fairview Church. It is our purpose to help the church minister to the people of the Seattle area and beyond.
My wife, Courtney, and I have been working together in ministry since 2007. We have 3 beautiful children: son Tre, daughter Elekana, & son Isaia. I graduated from Oklahoma Christian University in Portland, OR. My journey started in Vancouver, WA working for a non-profit that focused on teen suicide prevention and local outreach. I then served at King's Way Christian Schools/Vancouver Church of God as the high school Bible teacher and the Golf & Track head coach and then transitioned to serving as the Missions Pastor for Vancouver Church and joined the Church of God - Global Strategy team. Before landing in Seattle I served as the Associate/Missions Pastor at Cloverdale Church of God in Boise, ID. Now as the Lead Pastor here at The Fairview Church in Seattle, I feel a genuine spirit of family and community.
Whether church attendance is a customary habit for you or you have no idea what people do when they gather on Sunday mornings, you are welcome to come and find out what we are all about. Join us Sundays at 10:30 am in-person or online!
Fairview Ministry Office
Administrative Assistant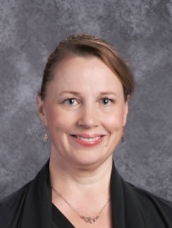 Sheila Reid
Hi, I'm Sheila Reid. I have been the working in the office for Fairview Ministry since 2004. I have been a part of the Fairview family (formally Woodland Park Church of God) since birth. I was born and raised in Seattle. My husband John and I have three children (Ariel, Olivia, and Jake) and three grandchildren (Chancellor, Ava and Jax). When I am not working, I enjoy spending time with my family and friends, playing games and watching movies!
Administrative Assistant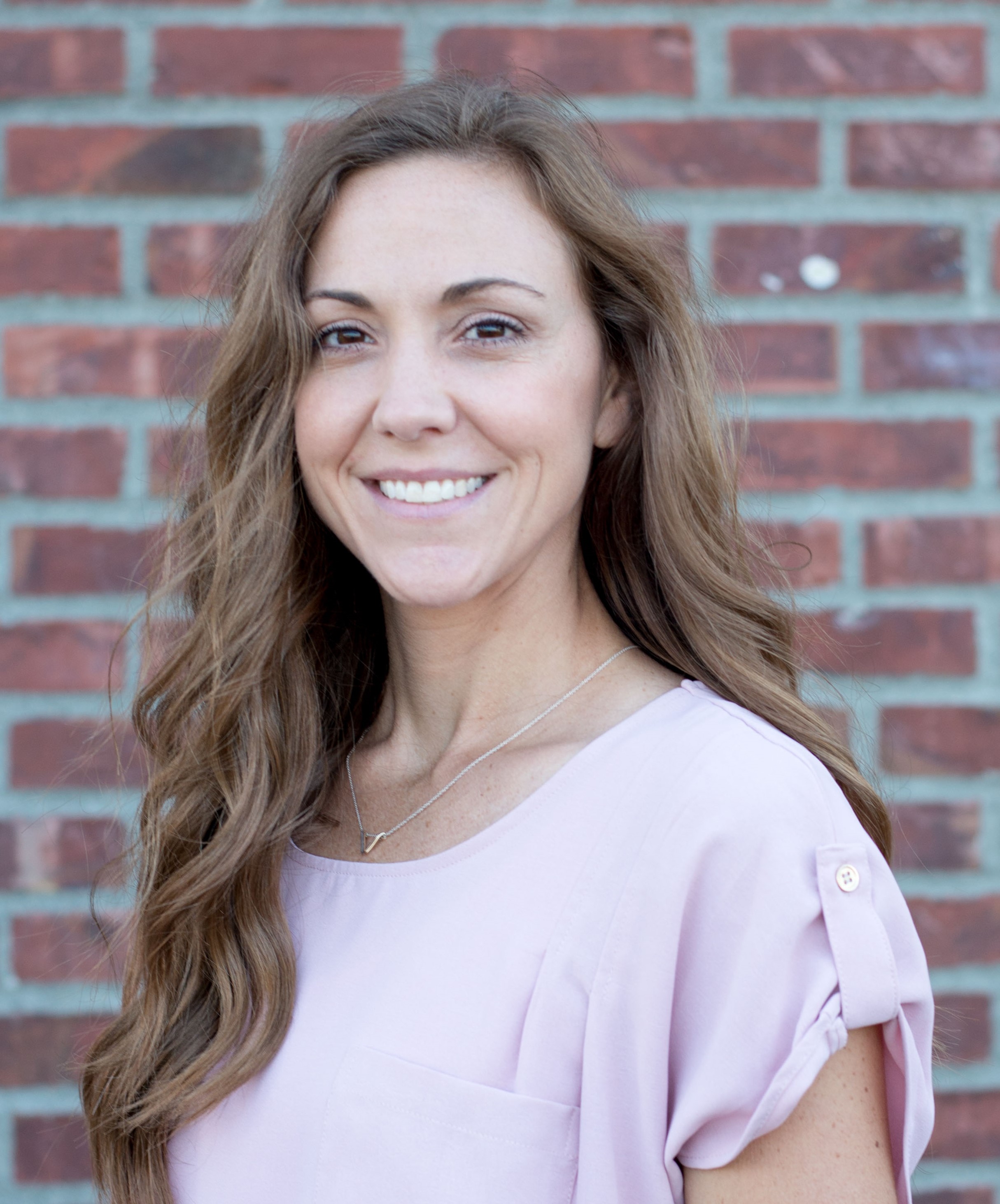 Courtney Samuelu
Hi, my name is Courtney and it is a privilege to join the Fairview team. My husband TJ and our three kiddos (Tre, Elekana and Isaia) moved to Seattle in February 2020. I am excited to work alongside fun and caring people who love the ministry of The Fairview Church and care about our community!
Administrative Assistant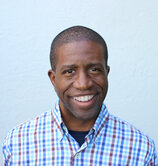 Eric Brown
I am glad to join the team at Fairview Ministries. Alicia is my lovely wife and Rachelle, our daughter at 5 years, is doing her best to raise us to the next level as parents. I am excited for what God is building and for how He Will use us at Fairview for His boasting! Outside of work I enjoy learning about the men and women who loved Creator God, Jesus the Savior and our Country.
Building Manager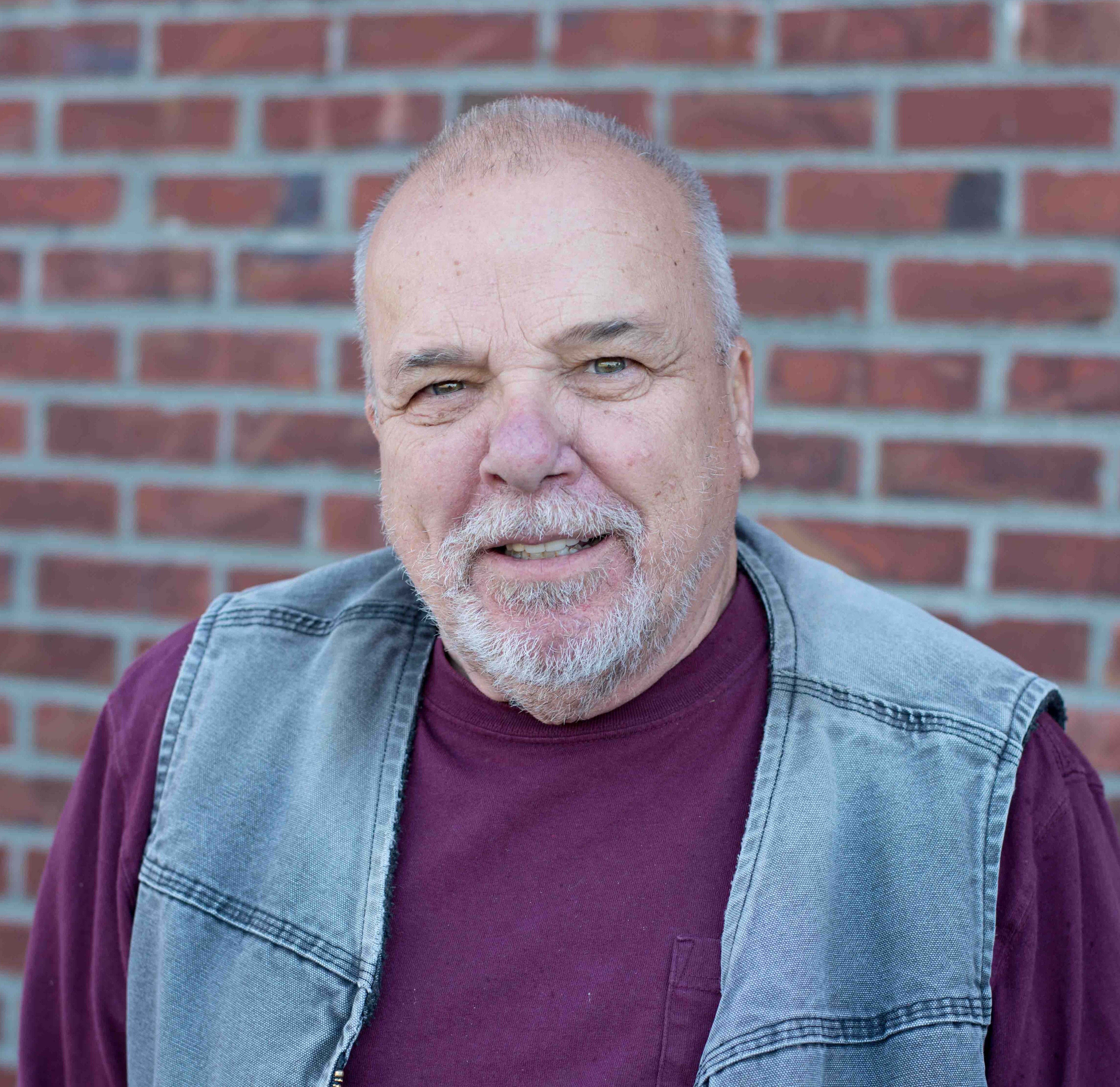 Bill Kockritz
I grew up in Alaska and moved to Seattle in 1968. I have been married for over 45 years to Janet (Ropkins). We have 3 grown children and 10 grandchildren. I retired from Boeing in 2006 after 31 years. I enjoy working at The Fairview Church. My hobbies include hunting, fishing and camping!
Worship & Media Team
Kathy Jo Kahn - Worship Leader
Kelsey Forsythe - Media Team Lead
Finance
Shannon Ford